Choose Experience
Choose Dedication
Choose ARCI
Reach out to us
If you have any questions or concerns in regards to any of our services or products or our R & D please do not hesitate to contact us. We will be more than happy to provide answers.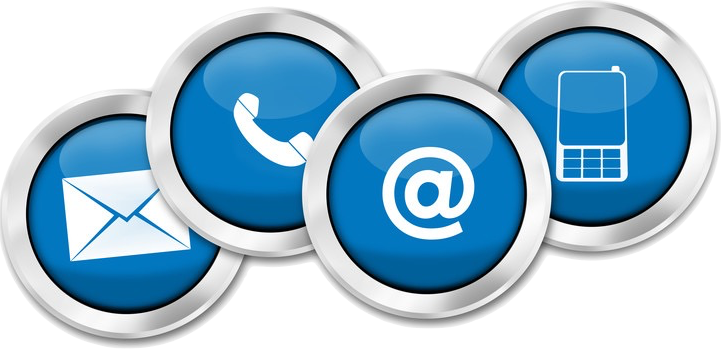 General Inquiries: info@arciglobal.com
Sales Inquiries: sales@arciglobal.com
Locations
Alberta Research Chemicals Inc.
4-028, NINT Innovation Centre
11421, Saskatchewan Drive
Edmonton, AB, T6G 2M9
Canada
Telephone: 780-641-1945
Fax: 780-641-1946
Alberta Research Chemicals Inc.
2011-94 St, NW
F102B, BBDC
Edmonton, AB, T6N 1H1
Canada
Telephone: 780-752-1700
Fax: 780-641-1946
JOB OPPORTUNITY
ARCI is currently seeking applications for the position of Senior Research Scientist. The Candidate must possess strong synthetic organic chemistry background with Ph.D. in Organic/Medicinal Chemistry and be able to effectively carry out diverse chemical reactions and purifications to prepare complex organic compounds. Good communication and interpersonal skills are highly desirable. 2-4 Years of relevant experience will be an added asset. Please send your resume to info@arciglobal.com.